What do you do when a huge site is literally teeming with pests and wildlife?
Nigel White, from BPCA member company Tactical Environmental Services, talks through one of their more challenging sites, detailing the approach taken when dealing with a multi-infestation.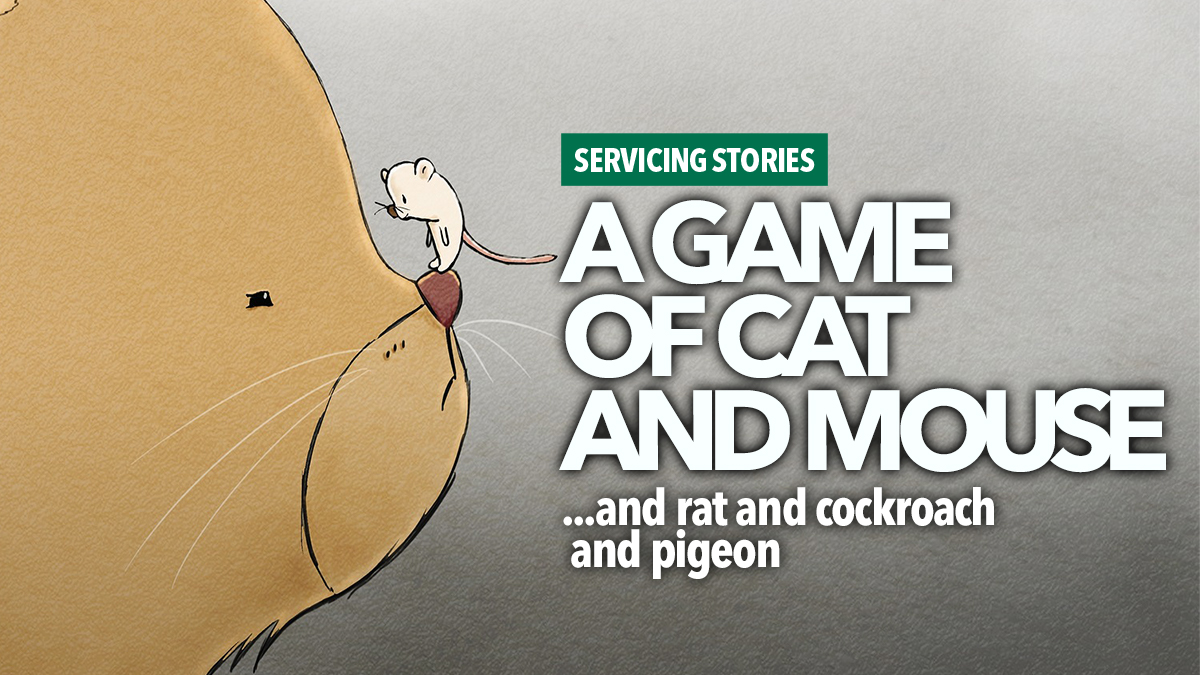 The problem
In March of this year, we were called out to a market in central London which was struggling with a range of pest problems.
To give a bit of context on the scale of the job, the site contains 160 shops with communal bins, pedestrian walkways, open areas and a dozen cats.
We established that the current pest management company only carried out communal area checks and an isolated baiting plan, with callouts to individual shops.
This was deemed insufficient since the problems were persisting. In our survey, we found everything from German and Oriental cockroaches to mice, rats, feral pigeons and cats.
The cats were something of a surprise; all believed to be feral but impossible to say. They were given free access to the shops, which we were a little shocked to see when inspecting food premises.
The plan
We had a team meeting at Tactical to discuss all potential treatments before submitting a proposal.
It took into account the size of the infestation, types of infestations, how to approach and how we could enforce control measures to gain effective control.
The breakthrough moment was the integrated pest management plan we came up with.
The plan was complicated and required a lot of people working collaboratively, but we were confident it would be effective.
In action
We worked with a food safety consultant, who liaised with all the tenants to improve hygiene, staff awareness and helpful monitoring, reporting to us with activity locations.
We implemented separate levels of pest monitoring and have broken down the site into four phases.
The breakthrough moment was the integrated pest management plan we came up with.

Nigel White
We split the stores in half, allocating these as phase one and phase two.
The communal bin room and offices are phase three, with overnight pest works earmarked as phase four.
We allocated this site to the same two technicians, so they have an ongoing knowledge of all issues and can build rapport with the tenants.
We also take part in quarterly management reviews with the market's onsite management team, which enables us to update our client but also gives them the opportunity to raise any issues.
The results so far
Around 90% of the shops are now under our remit, which has been a huge help; having so many businesses on board and being able to educate the owners on best practice increases the probability of successful treatment.
What we have is definitely an evolving pest management plan, but wildlife is adaptable and so we need to be.
With an integrated pest management plan, you have to accept some trial and error, not just sell a system that you're used to and hope it works.
Of course, this job is ongoing but thanks to effective collaboration with the customer there have been great results so far: a marked improvement in historical issues and a reduced callout rate.
I think the tide has turned in this game of cat and mouse!