At the end of August Martyn Belcher, ABM Pest Control, was called out by Nottinghamshire Police to a swarm of honey bees.
Armed with his swarm collecting gear (skep, spray bottle and garden secateurs) Martyn was greeted with an established colony hanging in a tree on a public park.
But this was no ordinary hive: this was an 'open air' colony. A first for him in his 20 years as a pestie and five years as a beekeeper.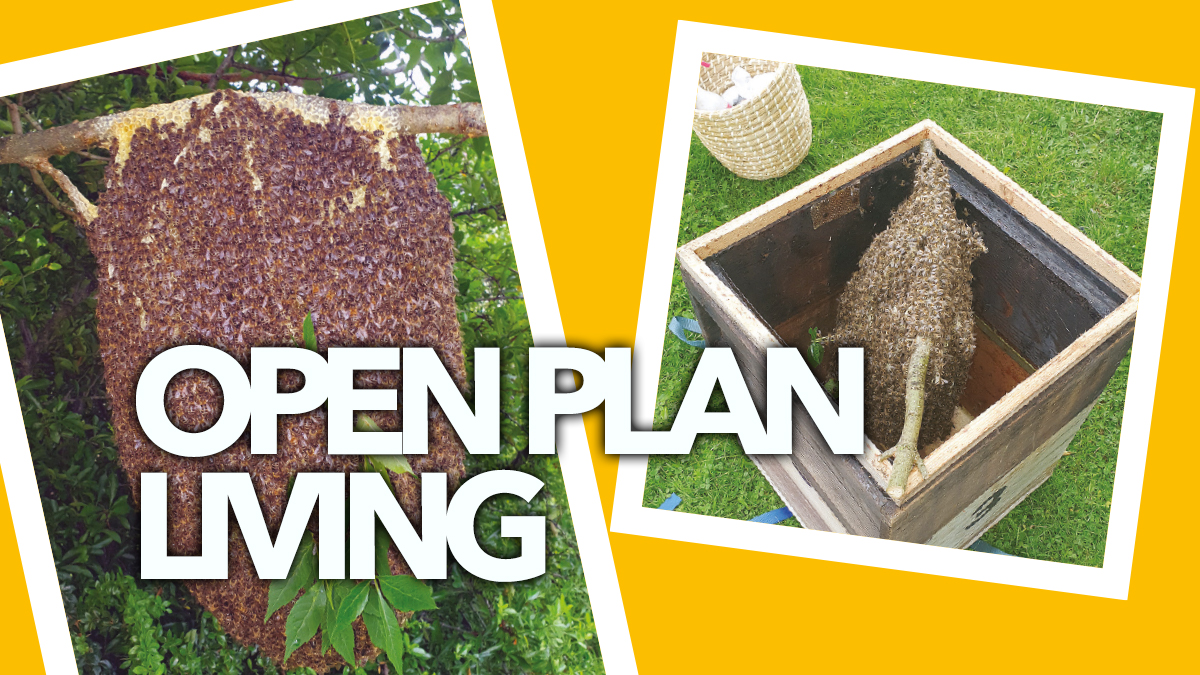 As you can see from the pictures, it's a fantastic structure.
Generally, PPE is not required when bees are in true swarm state.
However, unfortunately for Martyn, these girls had been in this tree for over two weeks in order to build so much comb.
As a result, two of the guard bees decided he was too close and donated their rear end stings to his face and neck.
If left, the bees would have perished from the cold weather ahead.
So, the decision was made to return with full PPE and a purpose-built hive, to place the entire colony and comb directly into.
Now the bees are safely sited with other colonies at an apiary in Mansfield, Nottinghamshire.