PRESS RELEASE
Staff at BPCA member company John O'Conner Pest Control have been working with some London residents on creating a 'bee friendly' garden.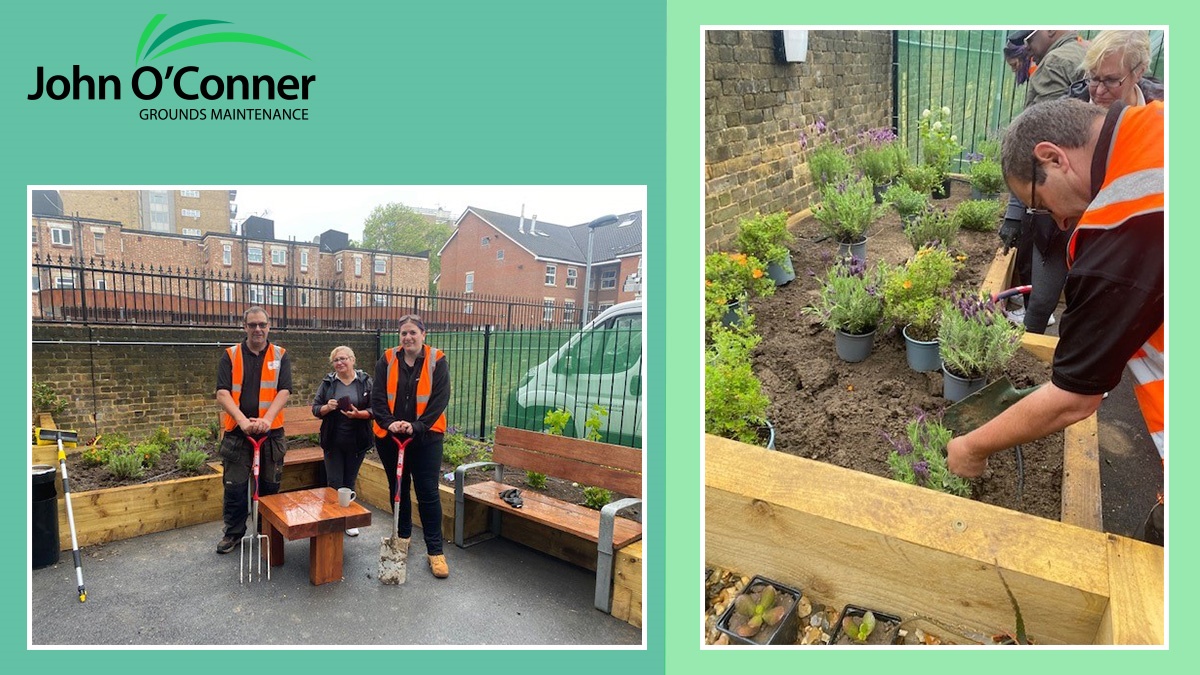 Paradigm Housing residents at Lea Bridge House received 'bee friendly' plants for their new gardens and staff spent the day helping the residents plant them.
Once established, these plants will be much needed for bees and other pollinators, which in turn will go towards supporting local biodiversity.
A Paradigm Housing spokesperson commented: "Thank you so much for the donation of the plants, this has given the garden some life and the residents love them."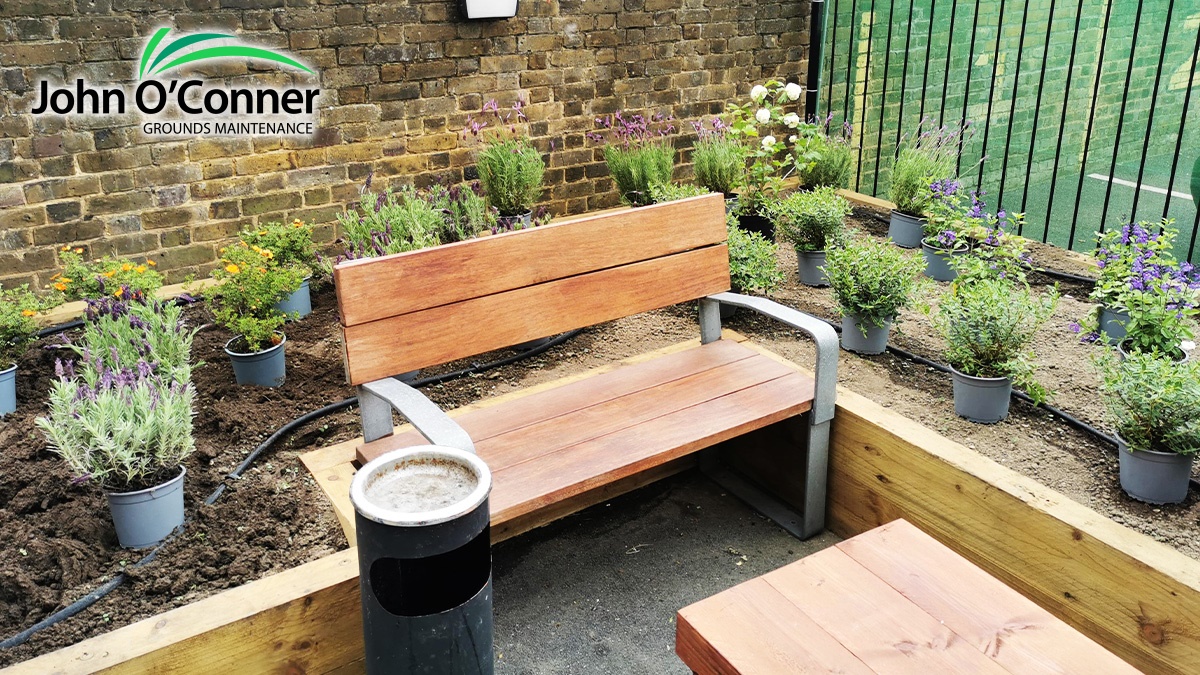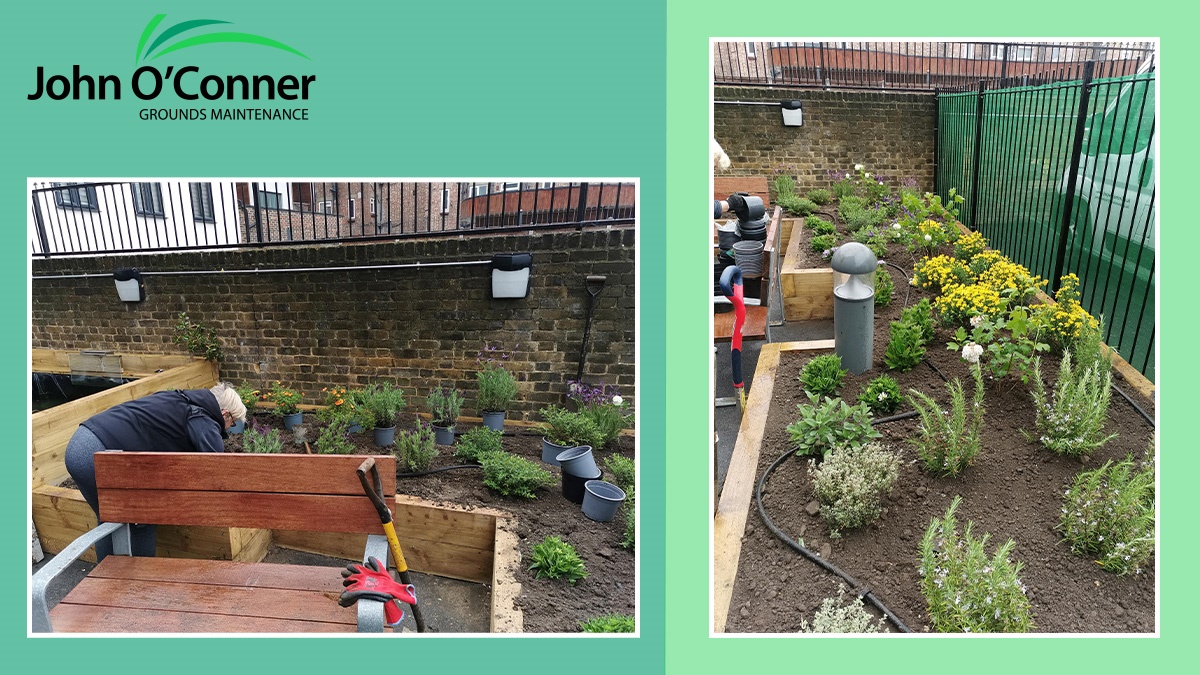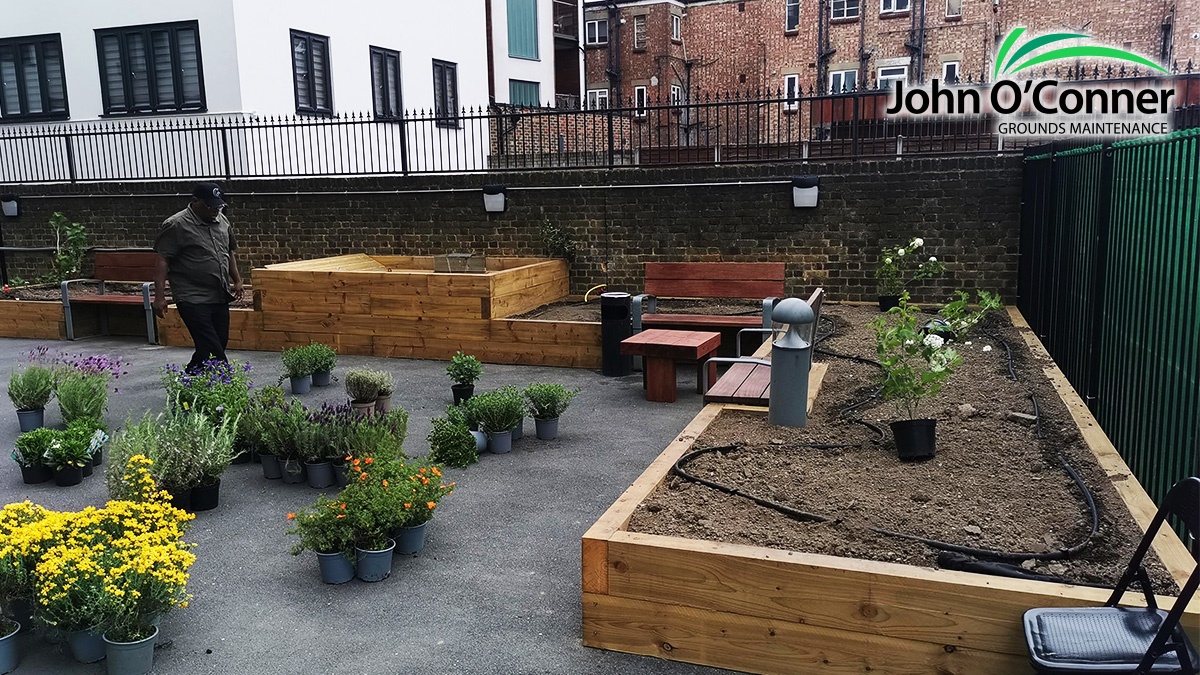 LOVE BEES?
Why not join our BeeWise special interest group? Get in touch to find out more.